How it Started…
In my early twenties, I struggled with a lack of confidence in myself and my abilities. To make matters worse, I was surrounded by people who were content with mediocrity, which only reinforced my insecurities. I knew that I had potential, but I had no good role models to look up to. I was in serious need of some personal growth!
The Change
In 2017, I decided to enroll in the WP Elevation (now Agency Mavericks) Business Blueprint course to improve my digital marketing skills. However, what I found was much more valuable than just learning new techniques. The program was led by a community of high achievers who were passionate about their work and believed in my potential. They were just the role models I needed to grow personally and professionally.
As I immersed myself in the program, I saw a remarkable change in my mindset. The Business Blueprint course not only gave me the skills and knowledge I needed to succeed as a digital marketer, but it also provided the support and encouragement I needed to believe in myself. The community helped me realize that my potential was much greater than I had previously thought.
With the support of my new community, I became bolder, more confident, and more passionate about my work. I began to surround myself with people who inspired me, challenged me, and supported me. Instead of settling for mediocrity, I now strived for excellence in all areas of my life.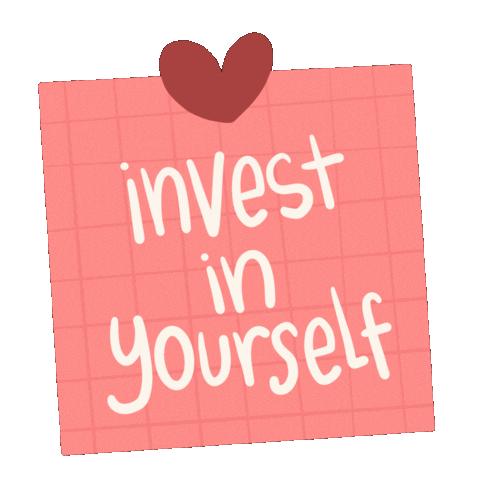 The Conclusion
Surrounding myself with the right people was crucial to my personal and professional growth. The people we spend time with influence our mindset and can either lift us up or bring us down. Choosing to surround myself with a community of high achievers has been one of the most impactful decisions I've ever made. By finding people who inspire me and encourage me to be my best self, I've been able to reach my full potential. I encourage anyone who is struggling with confidence or lacking good role models to seek out a supportive community. It can make all the difference in the world.